A local church ACCESSIBLE to everyone, everywhere.
That's our vision. That's what we've been working towards since e3 Partners began in 1987.
The Great Commission Pipeline
With 3.1 Billion Unreached People around the world, e3 Canada is playing a vital role in helping to create a local church accessible to everyone, everywhere.
Our Mission:
EQUIPPING God's people to
EVANGELIZE His world by
ESTABLISHING healthy, multiplying, transformative churches
everywhere.
At e3 Canada, we strive to fulfill this calling.
Through Gospel trainings, short-term trips, international workers, church partnerships, local evangelism and more, we work to make disciples and plant churches across all nations.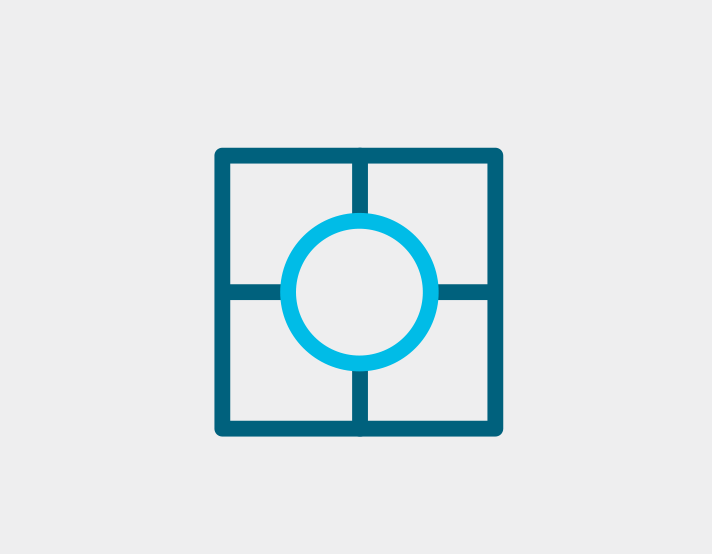 EQUIP
We prepare Christians to share the Gospel in their everyday lives and around the world. We Equip believers with simple tools for evangelism and global church-planting. Meanwhile, I Am Second uses the power of storytelling to communicate God's grace to all audiences.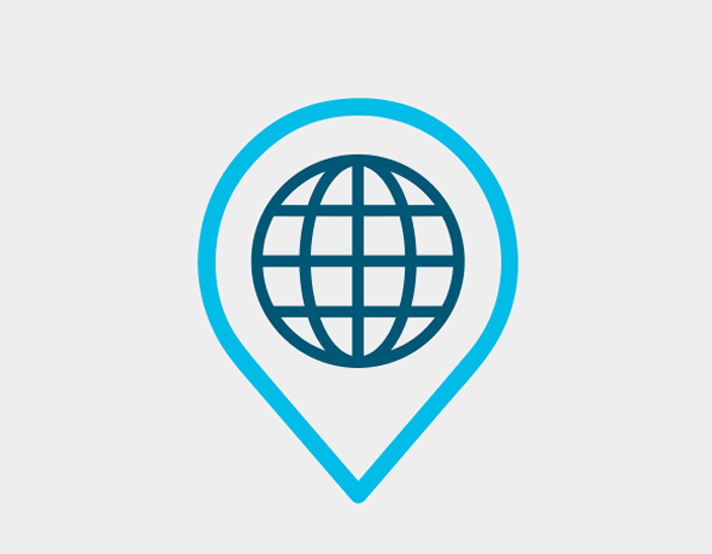 EVANGELIZE
We train and develop leaders to make disciples locally and globally. Our short-term mission trips allow believers to set aside a week of their lives to Evangelize and introduce Christ to new people and communities. From church-planting to community transformation and medical work, there are numerous opportunities for anyone to make an impact.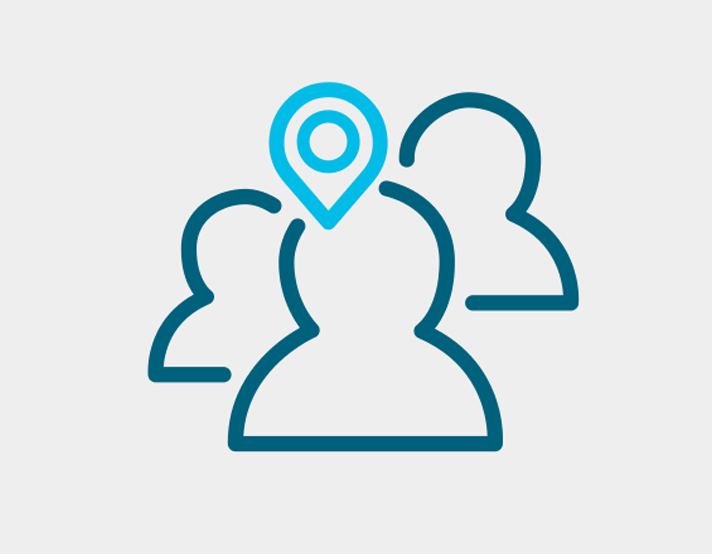 ESTABLISH
Each mission trip is the launching point to Establish new churches. The church is designed to reproduce. Local leaders are trained in evangelism and supported by our teams. As hearts are transformed, society is transformed.
"…go and make disciples of all nations…"


Support a Staff Member
Your contributions to e3 Canada staff directly support their efforts and ministry around the world, giving them access to critical resources and funds that strengthen our partnerships locally and overseas. Search a list of those who currently have a fundraising campaign page for their support. Your gift will be an encouragement to them today. Just browse the listing below to find the individual staff member you wish to support.


The Great Commission Fund
Your gift provides essential support directly to our field staff, country strategies and our "sending" team. These critical services include logistics, travel, creative, prayer and many others that support our efforts locally and abroad. The sending team also ensures the safety of our expeditions and allows the field staff to remain focused on their overseas responsibilities. Help equip, evangelize and establish ministry worldwide.

Countries & Causes
Support our efforts in a country or a cause close to your heart. Your funds will go directly towards equipping believers, developing long-term partnerships and spreading the Gospel in that region. Select a country or cause from a list to get started.

I Am Second Store
A simple statement that sparks conversations and changes lives. With these shirts, wristbands, hats and more, others become part of a greater mission with an even greater message. Shop now - join us.